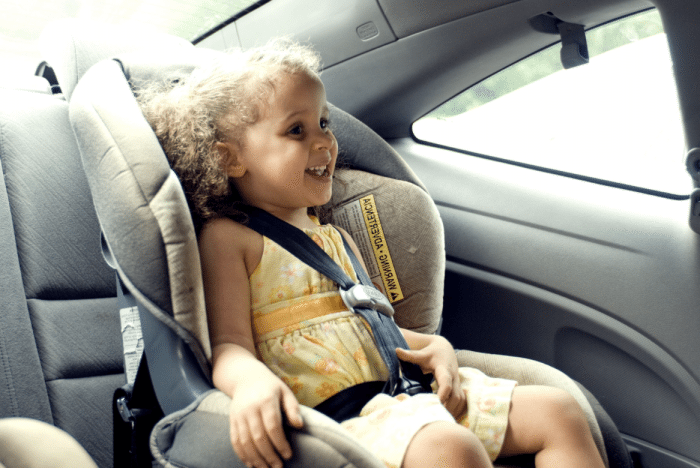 Travelling as a family is a great way to enjoy new experiences together. But when bringing the kids along to the next trip, their safety is absolutely a top priority. There are legal requirements in Australia around child car seats to reduce the risk of injury.
Penalties for not properly securing your children in a suitable seat for their age and size include expiation fees and demerit points. So when travelling with young children, make sure that they are safely fastened before departing on your trip.
The following is an overview of the national child restraint laws.
Children up to six months old: If your baby is below six months, he or she must be secured in an approved rearward facing restraint that is designed specially for babies. Double check that everything is [...]