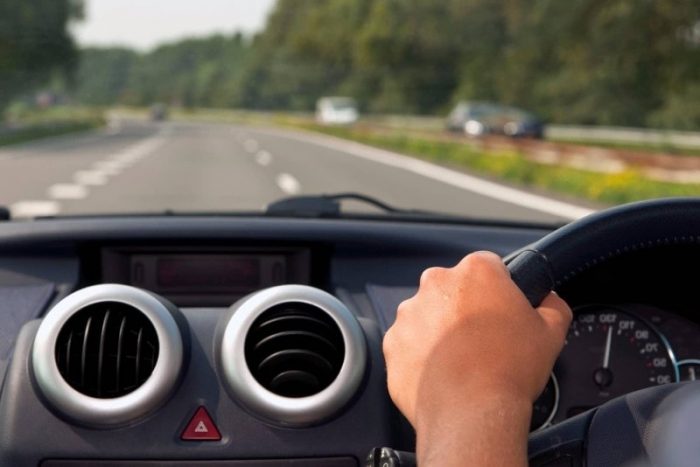 During the holiday season, Perth's roadways are busier than ever. In addition to the usual traffic seen in this area, you also see spikes in congestion as people set out to do their holiday shopping and make preparations for Christmas and New Year's Eve. And then you have the influx of people flying in to rent a car in Perth and visit their friends and family. Needless to say, things can become a bit hectic on Perth's roadways at this time of year.
Even so, there's still a lot to enjoy about driving around Perth during the holiday season – from admiring the Christmas lights to rolling down your windows and enjoying the warm, summer weather. Ace Rent a Car offers some outstanding deals on budget car rental in Perth. To that end, we decided to publish this short guide to holiday driving around Perth.
Be Mindful of Those Who Share the Road with You
As mentioned, there is going to be more traffic this time of year than during other seasons. That makes it much more important that you remain mindful of others on the road. Be particularly cautious around those exhibiting erratic driving behaviour, as they could be under the influence.
Drink driving is against the law in WA, with strict penalties in place for those who get caught. But even if you have booked car hire in Perth and are being responsible, that doesn't mean that everyone else on the road is as well. In nearly one out of five serious car crashes in WA, at least one driver is above the legal limit. Keep that in mind and drive defensively – especially at night.
Make Life Easier with a Larger Vehicle
Even if you live in the metropolitan area and already have a vehicle of your own, you may still be able to benefit from car rental in Perth. This is particularly true if you are planning any large get-togethers or family gatherings.
By taking advantage of minibus hire in Perth, you can transport up to eight people at a time with ease. This is ideal for nights when several people are going to the same restaurant – or when groups of friends are planning to take a drive and admire the Christmas lights around Perth. You may even consider renting a minivan so that several people can go shopping at the same time.
Given the increase in holiday traffic, every little bit helps. If you can consolidate more people into a single vehicle – then all the better.
Contact Ace Rent a Car for Your Holiday Vehicle Needs
Whether you're planning to visit Perth and need to hire a car from the airport, or you're simply looking for practical solutions for transporting the family during the holidays, Ace Rent a Car has a vehicle to suit your needs. Browse our fleet online and complete your booking as soon as possible to ensure that you can secure your preferred vehicle.