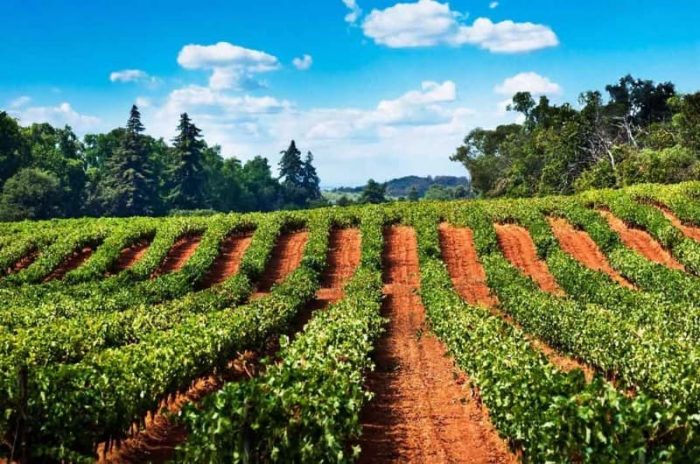 Whether you are in the city for business or pleasure, you really must make time to explore some of the many attractions to be found here. If you arrange your budget car rental at Perth airport before you arrive, not only will you be able to drive yourself to your hotel, you will also be free to explore the city at your own pace during your stay. Below, you will find a short list of some of the best local attractions, both north and south of the Swan River.
Either Side of the Swan
Although crossing the river is not a difficult task – there are a number of conveniently located bridges that span it as it winds its way through the centre of the city – dividing your tours into days spent north and days spent south of the river can be a fun way to approach your exploration of this great city. If you are going to arrange your car hire in Perth prior to your arrival, make sure that the package includes a satellite navigation system or pick up a local city map at the airport so you can find your way around with ease.
North of the River
King's Park and Botanic Garden – Looking over the river itself, this beautiful green oasis provides both visitors and locals alike with a place to get away from the hustle and bustle of the city. Around two thirds of the park has been left as natural bush, with the other third comprising formal areas such as the Acacia Garden, Place of Reflection, and a lovingly tended water garden.
St Mary's Cathedral – Around a kilometre to the east of the park can be found this beautiful Gothic cathedral, which was constructed over a period covering three centuries. If you are interested in finding out more about the history of the cathedral, you can join one of the tours that start at 10.30am every Tuesday.
South of the River
Perth Zoo – Directly across the river from the King's Park and Botanic Garden, you will find Perth Zoo, which is home to indigenous species such as kangaroos, koala bears, wallabies, and Tasmanian devils, along with global zoo favourites such as Lions, giraffes, and orang-utans.
Aviation Heritage Museum – The dozens of planes and thousands of fascinating artefacts at the museum are sure to capture the attention of children and adults alike who plan a visit during their stay in the city. If you would like to visit the museum with a number of friends, you can look into our 8 seater car rental Perth deals and share a ride there and back.
Organising Your Itinerary
Whether you decide to follow our suggestion or to tackle the city in a completely different way, we will be happy to answer any questions you may have when organising your itinerary. We are always happy to share our local knowledge with customers, to make sure they get the most out of their Perth car rental deals.