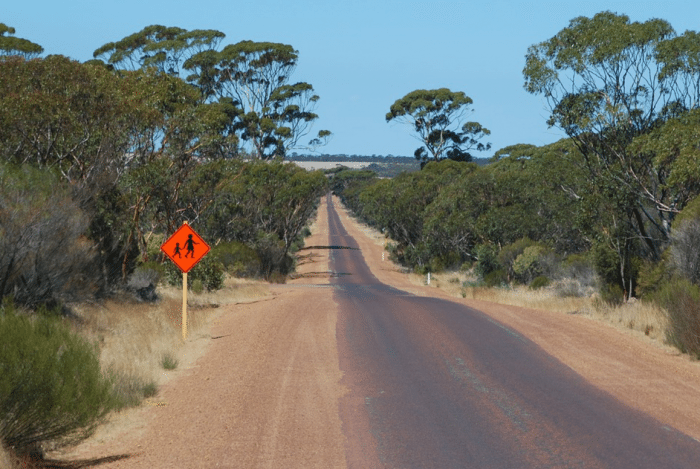 If you are planning a trip, the first thing to do is to arrange transportation. When driving for long distances, you want a comfortable vehicle that has had routine inspections done and a good history. Perhaps the easiest and most convenient solution to getting around town then is to rent a car.
The process is simple and straightforward, especially with Ace Rent a Car where you can expect great service and an extensive fleet of vehicles to choose from.
Here we look at how to maximise your rental experience during the holidays.
Book a Car Rental Early
The holidays are the perfect time to get the family together for a trip around Australia.
But it also means that more people than usual will be scrambling to book rentals. The last thing you want is to wait until the last possible moment to hire a car only to find out that there are none available. You may still be able to rent a car but expect prices to be much higher.
Perth remains a popular destination for both domestic and international tourists as there are plenty of attractions and things to do in the capital city of Western Australia.
So remember to book your rental car in advance to ensure you have a vehicle for the holidays.
Choose a Suitable Car
Compact hatchbacks are loads of fun to drive. Not to mention that they tend to have lower fuel costs than SUVs and vans but they're not exactly a practical choice when travelling with the family. So one important consideration is to choose a car that suits the size of your group.
Ace Rent a Car has the following vehicles in our fleet:
Compact and midsize sedans

Commercial vans

Mini buses

Utes
Each of our vehicles undergo routine maintenance to ensure they are in excellent condition when you pick them up for your next trip.
Plan Your Trips
If you are only staying in Perth for a short period of time, then you will definitely want to plan an itinerary to get the most out of your trip.
Here are some of our recommendations of great attractions around Perth:
Kings Park and Botanical Garden

Swan Valley

Perth Zoo

Fremantle

Cottesloe Beach
These attractions and many around Perth are only a short distance by car. Just remember to fill up the tank so you have enough fuel to get around.
Follow All Traffic Rules
Regardless of where you are travelling from, traffic rules still apply.
That means you will need a valid licence (or an international driving permit if you are travelling from overseas) to operate a car legally. Australians also drive on the left side of the road, something you will need to remember especially if you are coming from a country where drivers drive on the right side.
Always wear your seatbelt and stay within speed limits. Exceeding the limit will result in a fine, the amount of which depends on the road you were travelling on and how fast you were going. Penalties for drink driving are also severe so remember to never operate a vehicle when under the influence.
Follow these steps to make the most out of your rental car experience during the holidays. When you are ready to make a booking, simply contact our team to get started.