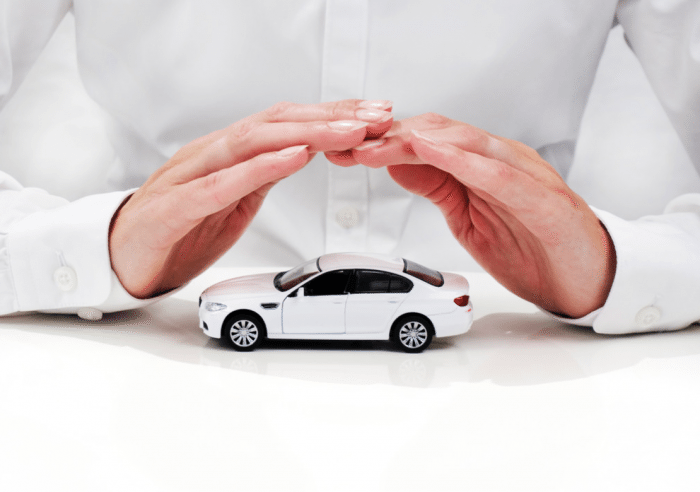 When on holiday, renting a car is perhaps the easiest and most convenient solution to getting around town compared to using public transportation. You can set off to and from your destination anytime you want without having to wait for others. Rentals are very affordable and even so more when travelling in a group.
But one thing to take into consideration is if the rental gets into an accident or is damaged.
Rental cars are typically fully insured but you, the hirer, will be held liable for an initial amount in the event of an accident. The amount varies but it usually costs upwards of a few thousand dollars. Fortunately, you can significantly reduce this liability by paying for car hire excess insurance.
The following provides more of an overview of what car hire excess is and why it's a good idea to add.
What is Car Hire Excess?
Anything can happen on the road at anytime.
Even if you consider yourself a safe driver, the reality is that anything from taking your eyes off the road for a split second to bad weather conditions can result in a crash. Not to mention that other drivers on the road could suddenly become distracted.
Should you get into an accident or the vehicle is damaged, you will still be held liable to pay an excess. Car hire excess insurance is an optional policy that reduces your liability. Instead of paying thousands of dollars out of pocket for an accident, you would only be liable for a few hundred dollars.
Here are your options:
Choose not to pay: There is no obligation to pay for car hire excess insurance and it won't automatically be added to your rental without your authorisation. But keep in mind that you would be taking a great risk without it as you could be held liable for thousands of dollars in damages.

Purchase from the rental company: Ace Rent A Car makes it easy to add car hire excess insurance to your vehicle. For one of our sedans, paying an extra $12 a day reduces the damage liability to $500. The cost varies depending on the vehicle which you can view when booking a rental from us. If you have any other questions, contact us and we would be happy to help.

Check with your credit card company: Some credit card companies actually cover the excess but you will need to contact them first to see what it and isn't covered. Keep in mind though that you will likely need to cover the cost first but you can expect reimbursement from the credit card company later on.
One thing to note with car hire excess insurance is that it won't cover you if you breach the rental agreement. Some common exclusions include:
Having an unauthorised individual drive

Driving under the influence

Not following traffic laws

Driving on unsealed roads

Using the incorrect fuel type

Driving recklessly
Any of these could constitute a breach in the rental agreement. So when renting a car, always observe the traffic laws on the road.
Have any other questions?
Ace Rent A Car is here to help. Contact us today for assistance or to arrange a booking for a car rental.