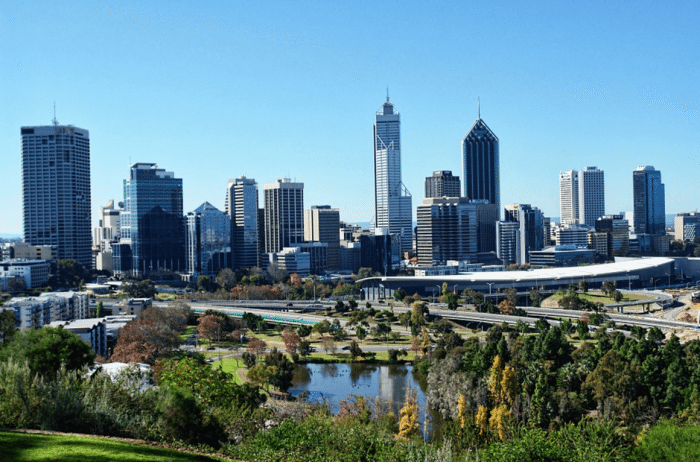 There is no better way to explore a city than by car.
Public transportation is certainly convenient but the experience is often marred by long waits and sudden delays. Whereas when driving your own car you can leave anytime you want and go straight to your destination. When travelling to a new city, you will definitely want to hire a car to get around town.
But with so many different rental companies available, how do you go about choosing the right one? Here are some tips to help you in the right direction.
Compare Prices
Travelling is already expensive enough once you factor in all other costs. If you are on a budget, then your first concern is likely how much a rental will cost you. Costs typically depend on the vehicle you decide to rent and whether you add excess insurance. At Ace Rent A Car, our prices are extremely competitive compared to other rental companies such as Avis and Hertz. In fact, you will find out prices to be one of the lowest in the industry without compromising on quality.
Vehicle Fleet
Think about the car you want to rent.
A luxury coupe is undoubtedly a great way to enjoy the open road. But it's not exactly a practical choice when travelling with a family and tons of luggage. A better option would be an SUV or a mini bus. When choosing a rental company, be sure to check that they have the type of vehicle you are considering. It's also a good to check what features are available (e.g. GPS, CD player, etc.) and their luggage capacity.
Car Hire Excess Insurance
In the event you get into an accident you may be held liable for an initial amount which can be several thousand dollars. Car hire excess insurance is an optional policy that greatly reduces your liability. Adding this to your rental is always a good idea as adding a small daily fee reduces that excess to hundreds instead of thousands of dollars. The cost for excess insurance typically varies depending on the vehicle you choose. Be sure to check for this when choosing a rental company.
Location
Finally, you also want to consider the location of the rental company. Obviously you would want a rental that is relatively close where you will be. That way you can easily return the vehicle without any hassles or incurring a late penalty. Ace Rent A Car is conveniently located only about 10 minutes from the CBD and 15 minutes from the Perth airport. From the moment you walk through our doors, you can expect professional and personalised services.
If you are looking to hire a vehicle for your next trip, we can help. Our extensive fleet includes compact cars, vans, mini buses, and even utes. Or if you have any other questions before renting, we will be happy to provide assistance. Contact us today to get started with car hire in Perth for an upcoming trip.