Start Booking
Price $45 Per Day (Min 6 Days)
Inc.100km per day
Price $35 Per Day (Min 6 Days)
Inc.100km per day
Price $150 Per Day (Min 6 Days)
Inc.100km per day
Why Ace is the best SUV/ 4WD hire choice in Perth

If you are planning to enjoy a family vacation, or are traveling in the Perth area as a group, then you'll want to make sure your choice of hire car is fit for purpose. You'll want a match of both space and style in your transport, and a professional service and great value in your choice of vehicle provider. One of our superb quality SUVs meets your needs – Ace Rent A Car delivers an unmatched rental deal.
Two brilliant reasons for choosing Ace for SUV/ 4WD hire in Perth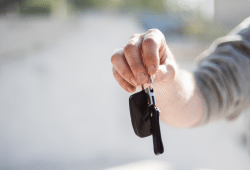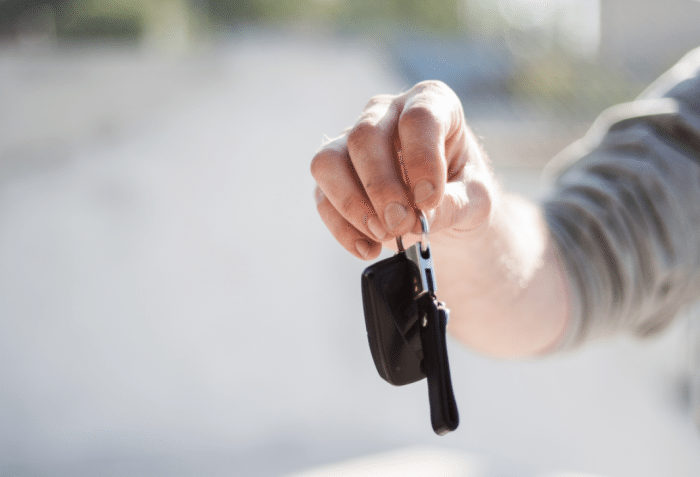 Great vehicle choice – we provide superbly maintained modern SUVs in Compact, Family or Large models. Your compact SUV will be a Hyundai ix35 or similar; the family model will be a Nissan X-Trail or comparable; even more space can be gained in, typically, a Landcruiser Sahara Premium SUV. The choice is yours!
Superb value package – unlike many other rental companies, we make no credit card surcharge or demand for a hefty security deposit. Both our Insurance Excess level and Excess Reduction Daily Charges are lower than our key competitors. We don't charge for an Additional Driver and our Navigation or Baby Seat costs are just $5 a day. Added together, our SUV rental package can save you hundreds of dollars compared to big-name rivals!
Expect more – two further great benefits of choosing our Ace SUV/ 4WD rental experience
Enormous drive area – we know that many people are keen to spend vacation time exploring much of the great West Australian scenery and lifestyle, or you may have a distance to travel for a family or friends gathering. This is why our rental drive area is so substantial. It reaches up the coast to Carnarvon, which is 900KM north of the city, to world-famous Kalgoorlie (595KM east) and Esperance (720KM away on the Southern Ocean coastline). Enough wide open space and destination choices for the most adventurous and serious of travelers!
Convenient pickup and dropoff locations – our aim is to make your SUV rental experience as quick and easy as possible. This is why we provide pickup locations at Redcliffe right beside Perth Airport (covering terminals T1 – T4 with free shuttle pick up), and locations at Victoria Park, superbly placed just across the river from the city's CBD, and down the stunning WA coastline at Mandurah. If you wish, we can also arrange a low-cost airport pickup or drop off to save you traveling to Victoria Park.
Ace SUV/ 4WD Hire Perth – the perfect journey choice
Our experienced and friendly team work hard to make your time spent in and around Perth as great as it should be. Even we can't claim credit for the expansive white sandy beaches, glistening ocean, truly friendly people, superb wineries, and amazing vacation destinations – and never forgetting that glorious warm West Australian sunshine.
Whatever your destination, and however you intend to spend your time, our team are dedicated to delivering high quality, clean and fully inspected modern SUV hire at superb value. Our aim is to make the experience as quick and pleasant as possible, as we want to get you on your way through a hassle-free SUV hire experience.
You can make a booking using the box on this page right now. If you want to discuss your needs or have any questions, we're ready to help on 08 9032 6402. Either way, a great Perth and WA SUV rental experience awaits you…
If you're ready to raise your expectations for SUV hire and high-quality car hire in Perth, call us toll-free on 08 9472 4222 or send us an email at drive@acerent.com.au. We can't wait to hear from you!