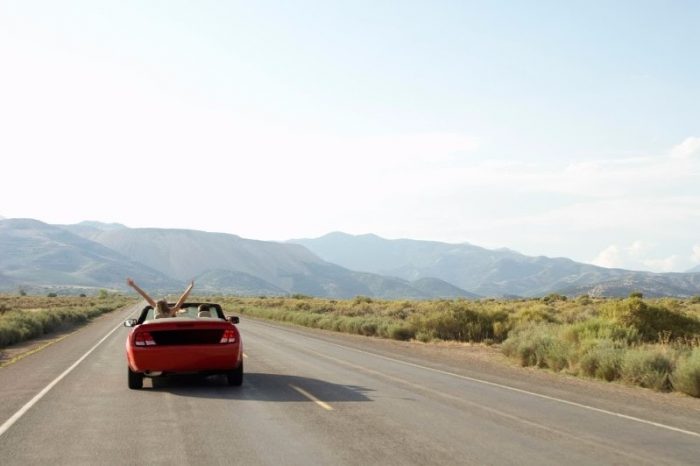 Western Australia is a fantastic place for road trip enthusiasts and there can be few better cities in which to start an epic road trip than Perth. Whether you are here for a few weeks or a few months, you should definitely make the time to explore some of the local sights under your own steam: it really is the best way to become acquainted with the state and everything that it has to offer.
Enjoy the Open Road
While we would certainly recommend spending some time in the city, familiarising yourself with the local attractions, organising car hire in Perth and heading for the open road is something every visitor should also do, in our humble opinion. All the following routes start and finish in Perth so there is no need to worry about arranging to have your car picked up at the end of the journey.
Perth to Exmouth – Covering the extent of the west coast of Australia, otherwise known as the Coral Coast, this is a route that offers a huge range of interesting attractions along the way. From the coral reefs of Ningaloo Marine Park to the arid landscape of the Pinnacles Desert, it will be a trip that is full of contrast and excitement.
Perth to Albany – Travelling to Albany along the Albany Highway (State Route 30) before heading back by the more circuitous coastal road will provide you with the opportunity to explore native Australian culture at the Aboriginal centres along the way, local art at the galleries in the area, and a number of national parks and wineries. It really is a road trip with something for everybody and it can easily be completed in a week or less. With our inexpensive Perth car rental packages, you can afford to take a couple of vehicles if one might be too cramped.
Perth to Kalgoorlie – This is a relatively short road trip that you can complete in 2-3 days but it still has plenty to offer in terms of interesting attractions. You will be following the same trail as hopeful gold prospectors did in the late 19th century, following the discovery of 100 ounces of alluvial gold by three men at Mount Charlotte. Along the way are several beautiful nature reserves; the Eastern Railway Reserve, home to the railway line along which steam trains hauled the glistening treasure during the gold rush; and a number of abandoned mining towns which, although a little eerie, have a stark, disturbing beauty that it is difficult not to be moved by.
Perth to Armadale – If you are travelling in a large group and would like to get a taste of the local countryside without spending days on the road, organising mini bus hire in Perth and driving 35 minutes to Armadale will give you access to numerous bush trails and scenic walks.
If you are planning to visit Perth and rent a car in the near future, please feel free to contact us for advice and quotations.