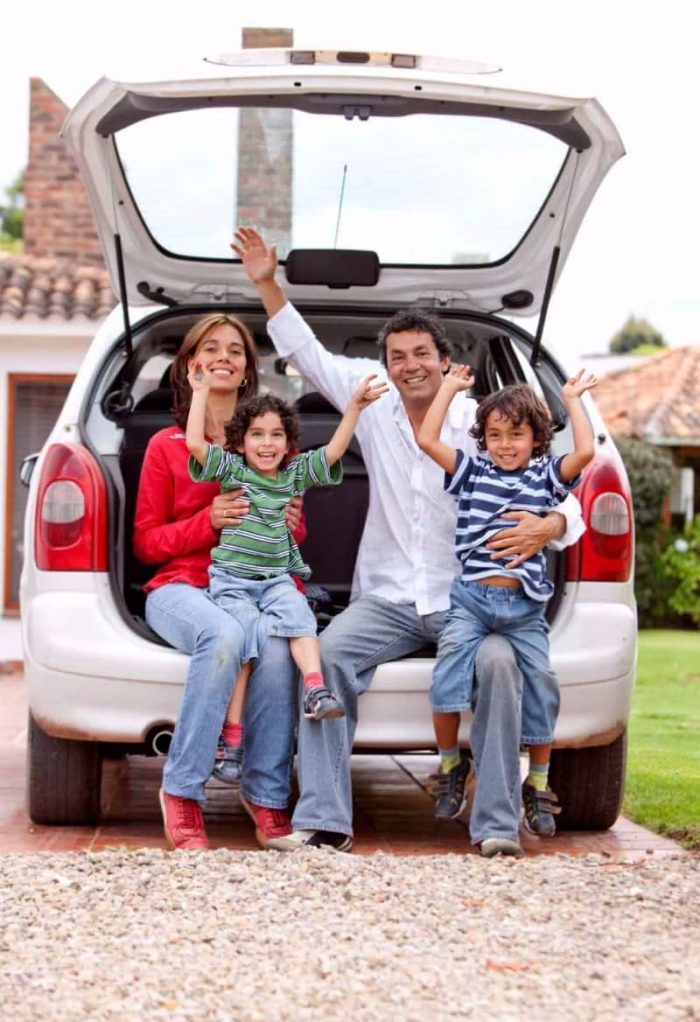 Many visitors from overseas are keen to organise car hire in Perth during their stay in Western Australia and a question we are therefore asked on a regular basis is how easy is it to arrange a rental package without an
Australian driving licence? The answer, for the vast majority of visitors, is: very easy indeed! However, there are a few requirements that it is important not to forget if you are planning to book a rental deal, which we have listed below for your convenience.
What to Remember if You Want to Drive in WA
To make sure you do not run into any difficulties when booking a car rental in Perth, we have listed a few important factors to consider before you travel.
The Language of Your Driving Licence – If your current driving licence is in a language other than English, you will need to obtain an International Driving Permit, or a certified translation of your licence, and carry it with you when you are driving. This is so that local authorities, including any police offices you may encounter, will have no difficulty in ascertaining which vehicles you are qualified to drive.
The Validity of Your Licence – If you are planning an extended stay and you are visiting from a country where driving licences need to be renewed every few years, you should check the expiry date of your licence before you travel. In the event that your licence happens to expire during your stay, you will not be able to continue using it. What you would have to do in such a situation is to apply for a local licence, which would involve completing 25 supervised driving hours, passing a practical test, and passing a Hazard Perception Test too. Needless to say, most visitors prefer to renew their licence in their home country before travelling, if necessary.
Your Driving Licence Photo – It is important to make sure that the photograph on your licence still resembles you and if not, to have it updated before you travel.
Your Address – If your licence includes your home address in the printed details, make sure that this is up to date as well. If there is a discrepancy between the billing address for your credit card and the address on your driving licence, this may prevent you from being able to take advantage of the budget car rental Perth deals that we have available.
Assuming the photo and address are up to date, and your licence is in English or, if not, you have followed the advice in point 1 above, you will find hiring a car or minibus from us simplicity itself. We have helped thousands of visitors from overseas to arrange affordable Perth airport car hire in the past and would be delighted to help you too. Just call or email us to let us know what you need, or use the booking form on our site to reserve a vehicle from our modern fleet.