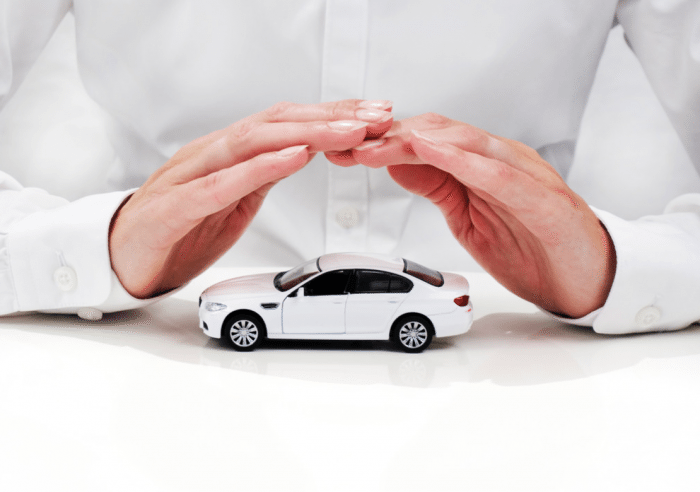 When on holiday, renting a car is perhaps the easiest and most convenient solution to getting around town compared to using public transportation. You can set off to and from your destination anytime you want without having to wait for others. Rentals are very affordable and even so more when travelling in a group.
But one thing to take into consideration is if the rental gets into an accident or is damaged.
Rental cars are typically fully insured but you, the hirer, will be held liable for an initial amount in the event of an accident. The amount varies but it usually costs upwards of a few thousand dollars. Fortunately, you can significantly reduce this liability by paying for car hire excess insurance.
The following provides more of an overview of what car [...]