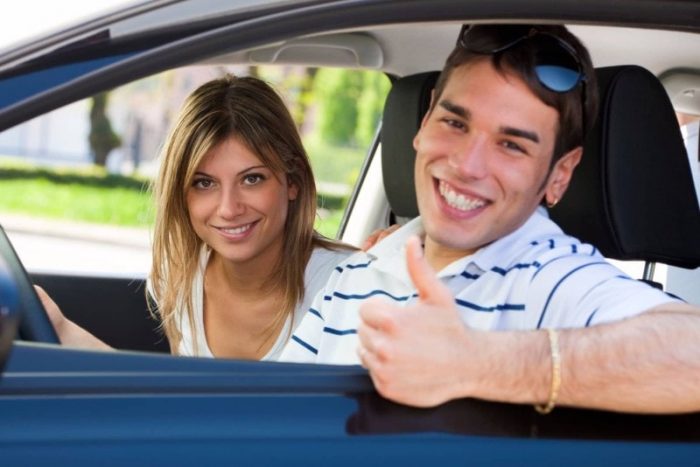 At Ace Rent A Car, we believe that the process of renting a vehicle should be as easy as buying a sandwich (with a little more documentation involved of course), not an ordeal that you dread and therefore put off until the very last minute because you simply don't want to face it. When you organise car or van rental in Perth through us, we can promise you two things: firstly, we will make the experience as easy and hassle-free as we possibly can and, secondly, we will help you to find the very best deal possible for your needs. In short, we aim to ensure that every single one of our customers can enjoy affordable vehicle hire, without any of the problems that are a common occurrence when dealing with some other firms.
How to Organise Your Hire Package
The easiest way to start, assuming you have a rough idea of the type of vehicle you would like to hire, is by searching our site for the dates you will be in the city. Follow the steps below, and you should find it very easy to complete the whole process online.
Availability Search – As mentioned above, simply choose the applicable dates, the pick-up and drop-off locations, the category of vehicle you are interested in hiring, along with your age, and start your search. You will be presented with a list of vehicles that are available for the dates in question. Sometimes, you may be offered a similar model to the one that actually appears in the search results but you can contact us before confirming your car hire in Perth if you require a particular make and model and do not wish to accept a comparable alternative.
Choose Your Vehicle – Select the car, van, SUV, or minibus that you wish to hire, and you will be taken to a page with a series of tick boxes, that you can either check or leave unchecked, depending on the optional extras you would like to include in your package. This is the stage from which you can choose to include booster seats for children, GPS, and an airport pick-up. Make sure you have your licence to hand as you will find a form underneath the tick boxes, where you need to enter your personal details, including your licence number, expiry date, country of issue etcetera.
Make Your Booking – Once you have completed the relevant details, you can confirm your car, van, or mini bus hire in Perth, WA, by clicking the 'Make a Booking' or 'Book Now' button. If you would prefer us to send you a comprehensive quotation by email before confirming your booking, there is a button you can click for this option too. When you are actually making your booking, you will, of course, need a valid credit card to complete it.
That's all there is to it: organising affordable car rental could not be simpler when you do it through Ace Rent A Car Perth.