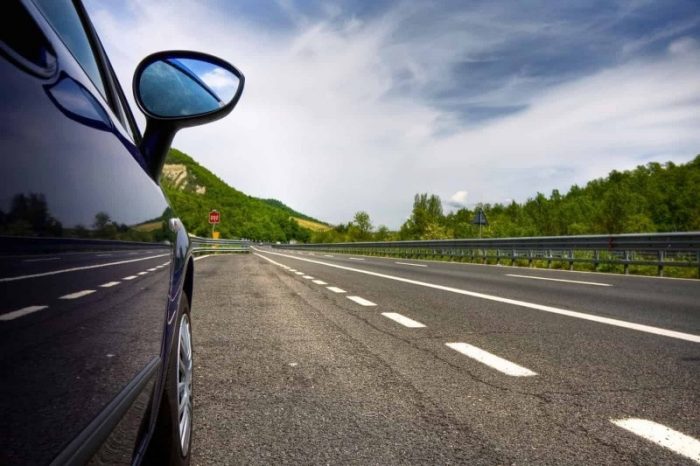 There's nothing like summer in Perth. Sunny skies, warm weather and adventure are just around the corner. And when you have your own set of wheels and a little bit of time at your disposal, there's really no limit to where you can go or what can you see. That's the beauty of road trip season.
But in case you're on the fence, here are five reasons to consider hitting the road this summer:
You Can Set Your Own Itinerary.
There's something liberating about setting out on an open-ended journey – where you don't have to see or explore a single attraction that you're not interested in. A fair number of tourists fly into Perth, join a couple of packaged tours and perhaps take a cruise on the Margaret River. That's fine for a certain breed of traveller. But if you're anything like us, you'd prefer to get behind the wheel and see WA on your own terms. And with such affordable Perth airport car hire available, that's easy to arrange.
There's So Much to Explore.
When you fly from one major city to the next, it's easy to overlook just how vast the Australian countryside is. But when you take advantage of car hire in Perth, your perspective quickly begins to change. And if you really want a taste of these wide open spaces, you could conceivably drive the Coral Coast from Perth to Exmouth and back again. It's a once-in-a-lifetime experience.
Petrol Hasn't Been this Affordable in a Very Long Time.
Back in June, it was announced that petrol prices hadn't dipped so low since 1999. That's an incredible 17-year low. Prices aren't quite as affordable now as they were back in the winter, but they're still well below what they have been for years. Not only that – Perth is on the lower end of the spectrum compared to Sydney and Melbourne. Between these low petrol prices and the availability of budget car rental in Perth, summer road trips haven't been this affordable in quite some time.
You Can Set the Playlist.
Creating your own road trip playlist is one of the life's simple pleasures. Music can make or break the atmosphere when you're out there on the road. But the right tunes can transform your drive into a sustained jam session. Of course, there are more than a few songs out there that are perfect for playing on the road.
You Can Take the Entire Clan.
Perth has beautiful weather all year round, but there's nothing like the warmth and sun of the summer! Road trips are perfect for groups on the move. Whether it's a tour of the Swan Valley or a trip up the coast, there's just so much for groups of travellers to appreciate in WA. And thanks to van rental in Perth, you can easily take the whole clan with you.
Ace Rent a Car offers affordable car rental in Perth, with a range of packages and vehicle types to choose from. Book your rental and start planning your next road trip today. Contact us today!