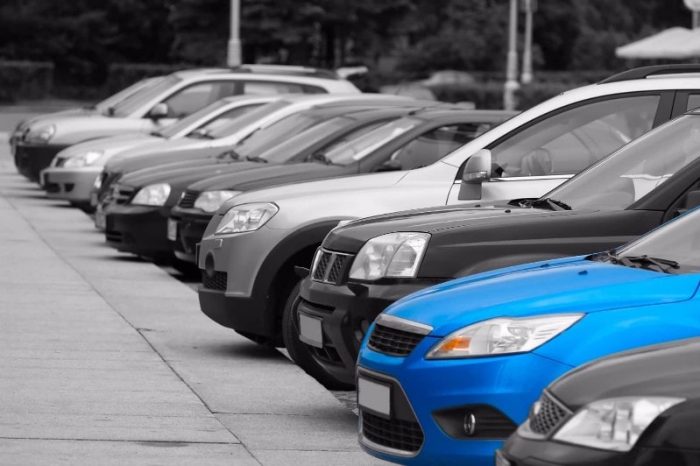 We've all been there at some time. You're in a new city, ready to explore its myriad of sights and attractions. But rather than taking care of your own trip planning, you decided to book a package tour. It seemed like a good idea at the time, but now you're stuck in a lumbering coach with a bunch of people stopping off to see attractions that you really weren't interested in to begin with. If only you had taken advantage of car hire at Perth Airport…
At first glance, a packaged tour can seem like a high-value deal. After all, the travel agencies that sell these tours are quick to play up the value of the products and services featured in their all-inclusive tours:
All transport
Daily breakfast
Accommodation
Entrance fees to attractions
Wine tastings
Special lunches
The list goes on and on. What they don't tell you is what you'll be giving up – namely privacy and freedom. In the case of the latter, we're talking about the opportunity to choose what you do, what you eat and where you stay.
To be fair, many tours like this offer upgrades. For a modest upcharge, you could stay in a 'deluxe' room or enjoy dinner at a finer restaurant. But even in these scenarios, you're still only afforded the opportunity to choose within very narrow parameters. If you want to eat something that's not on the menu, you're out of luck.
Take Control of Your Next Holiday
For cheap car rental in Perth, you have control over every single variable of your tour. Sure it requires a little bit of advance planning, but that's part of the fun of exploring Perth in the first place. You consult with your fellow holidaymakers and decide precisely what it is you would like to see, do and experience whilst in the region. There's absolutely no need to make sacrifices because of the packaged tour itinerary.
In that sense, hiring a vehicle offers much better value for money. When you're riding in a coach with a bunch of strangers, part of your ticket price inevitably goes towards paying for activities and attractions that you really have no interest in.
But when you arrange 8-seater car rental in Perth, every stop counts. And with that much room in your vehicle, you can afford to bring along a few extra friends. That's only going to make the outing that much more affordable.
Get Started Planning Your DIY Tour of WA Today
There is simply so much to see and do in Perth and the surrounding area. If you are planning to visit the region in the near future, why not get started planning your holiday today? Here's a handy Perth City Break Guide from The Telegraph that will get you started. For more in-depth information, consult the Tourism Western Australia page.
And as for setting up minivan hire in Perth, Ace Rent a Car has everything you need. Browse our fleet of minivans and complete your booking today.