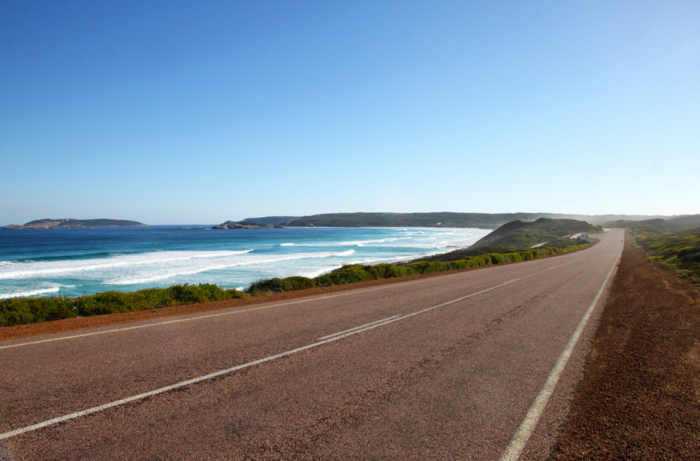 New experiences on the open road is what makes road trips so alluring. There is just so much to enjoy whether you are going solo or with your closest friends. But you certainly don't want to simply jump into your car without any preparation as you never know when an emergency might arise.
Bringing the following essentials can help make your next road trip more enjoyable and much safer.
1. Maps
Even if you already have your route all planned out, it's still a good idea to bring a map with you of the areas you will be driving into. That way you can easily find the right road should you run into a detour or wish to explore a new area. You can purchase a traditional paper map, but a better and more convenient option is to download a GPS app onto your phone such as Google Maps.
Google Maps even lets you download areas and view them offline from your device. This is definitely a handy feature to help you find your way should you get lost (which undoubtedly happen on road trips).
2. Portable Battery Packs
It is now easier than ever to quickly search online for local reviews and share images to Facebook. But most smartphones typically last only for the day under regular usage. Using GPS and other intensive apps will quickly burn through your battery in a rather short period of time.
When you have only a few percentage of battery left, you will definitely want to have a portable battery pack. These are fairly inexpensive purchases but can really come in handy when travelling. Just remember to charge them ahead of time and bring the right cables for your device.
3. Water and Snacks
Road trips can easily last for several hours. If you know that you are going for a long stretch of road, make sure to prepare some water and plenty of snacks in advance such as fruit, granola bars, or nuts. Another fun idea is to pack some sandwiches for a picnic at a park. Doing this will also help to save some money, great if you are on a tight budget.
4. Basic Toiletries
Keep your vehicle stocked with basic toiletries including paper towels, cleaning wipes, and hand sanitiser. It is also a good idea to even bring toilet paper just in case. Not all rest stops take the time to promptly refill the toilet paper in the restrooms. Sunglasses and sunscreen are also a good idea to bring to improve visibility and prevent sunburn.
5. Emergency Kit
Hopefully, you won't have to use it but packing an emergency kit is a good idea for numerous reasons. Your emergency kit should include the following items: Band-Aids, antiseptic, antibiotic ointment, aspirin, gauze pads, bandage, flashlight, duct tape, multi-function tools, and jumper cables. Chances are you may not even need any of these but it doesn't hurt to be prepared.
If you are planning a road trip and are in need of a car rental, we can help. At Ace Rent A Car, we have an extensive fleet of vehicles that are all available for hire. Contact us today to arrange a car rental for your next trip.