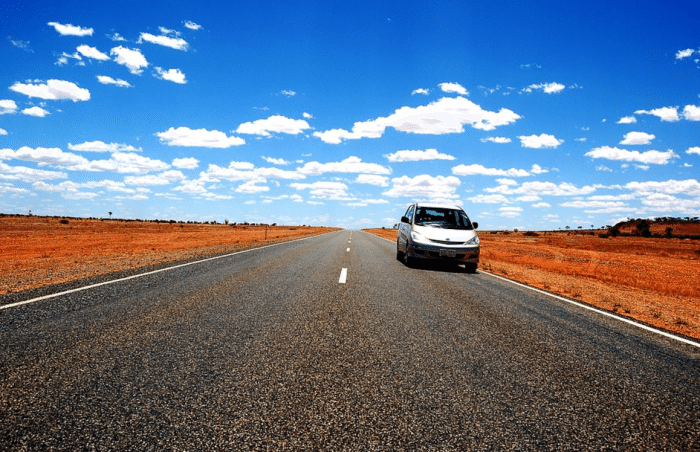 Renting a car is perhaps the easiest and most convenient way to explore a new city when on vacation. You can leave your resort anytime you want and go straight to your destinations without having to rely on public transportation. Renting is also incredibly affordable and even more so when travelling with a group.
Here are tips to choosing the right rental car to make the most out of your trip.
1. Count All Passengers
Let's start with the obvious.
How many people are you travelling with? A luxury convertible may sound like a great idea with the wind rushing through your hair as you ride along the coast. But it's not exactly a practical or comfortable choice if you are travelling with your family. So take note of how many passengers will be riding with you and choose accordingly. Just remember also that it is illegal to cram more than the maximum number of passengers a vehicle allows.
2. Check Luggage Capacity
In addition to being able to comfortably fit all passengers, you also want to choose a rental that can fit your luggages and anything else you want to bring. On our website, you can easily browse from our extensive fleet of vehicles available and even see how much luggage they can handle. If you are not sure whether an item you want to bring can fit, simply give us a call and we will be happy to assist.
3. Evaluate Fuel Economy
To minimise costs, you will also want to consider the fuel economy of the rentals you are considering. Larger vehicles are great for carrying more passengers and tons of luggage around. But they are not very fuel efficient compared to more compact vehicles. You can easily determine the fuel economy of a vehicle with a quick Internet search.
4. Determine the Features You Need
Think about the kind of features you need when choosing a rental. For example, if you are planning a roadtrip then having built-in GPS would really come in handy to point you in the right direction. Just keep in mind that the more features you add, the more you can expect to pay for the rental. So think about whether you need certain features when making a decision.
5. Add Car Hire Excess Insurance
If you are renting a car in Australia, then you will definitely want to add car hire excess insurance which greatly reduces your financial liability in the event of an accident. No matter how safe you are as a driver, accidents still happen so it is better to be covered. Be sure to check the options on our website or contact us for additional information.
Renting a car is easier than ever when you choose Ace Rent A Car. Whether you are looking to hire a compact sedan, van, mini bus or ute for your next trip, we have you covered. Contact us today if you have any questions or book directly from our site.