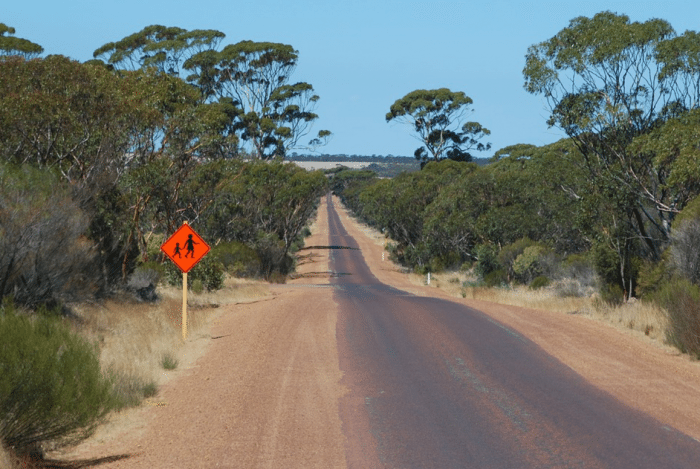 If you are planning a trip, the first thing to do is to arrange transportation. When driving for long distances, you want a comfortable vehicle that has had routine inspections done and a good history. Perhaps the easiest and most convenient solution to getting around town then is to rent a car.
The process is simple and straightforward, especially with Ace Rent a Car where you can expect great service and an extensive fleet of vehicles to choose from.
Here we look at how to maximise your rental experience during the holidays.
Book a Car Rental Early
The holidays are the perfect time to get the family together for a trip around Australia.
But it also means that more people than usual will be scrambling to book rentals. The last thing [...]